Gather and Getaway
with us
in Sonoma
I'm so excited to share this immersive experience in Sonoma with fellow female bloggers.
Alongside my dear friend and colleague Jessica of Bon Traveler, I will be hosting Gather and Getaway's second retreat (following our long weekend in Carmel) this coming May.
Together we set out to nurture a supportive space for fellow female creatives who embody our values of quality, integrity, and purpose in all that we pursue. Our hope is that bringing the right group of women together to "spill our secrets" to in the ever-changing digital media landscape will be as transformative for you as any trip you could take.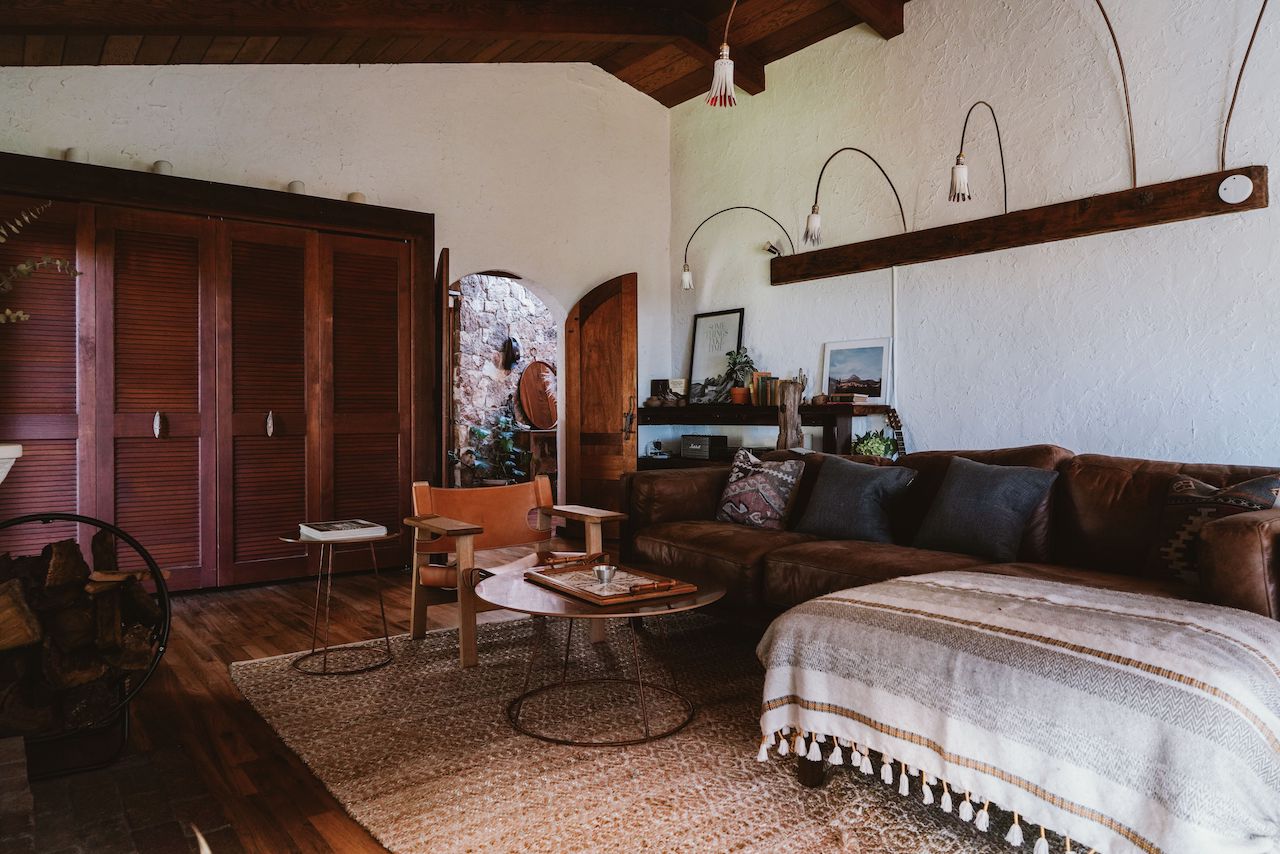 This intimate workshop will focus on the business side of blogging — we'll share the best tips and tools that we've found in 4+ years of doing this full-time. You'll dive deep into your creative business goals and walk away from the day with a plan for how to execute them.
We chose the quiet and peaceful beauty of the Santa Rosa Hills as a retreat away from the city. Throughout the day, we'll relax in the beautiful open space of the home and amongst the calm of the surrounding forest.
If you're a female blogger looking for some creative inspiration, business wisdom, and community, I hope you'll join us on May 11th!
Thank you also to the group of fantastic women who came to our first SF meetup this week. And if California is too far, know that we now provide personalized coaching that can be done from anywhere on the globe.
What: A living room workshop on the business of blogging. We'll be hosting a group of talented ladies who are ready to invest in furthering their creative business. In addition to the sessions in things like branding, social media, partnerships, and monetization, we'll share a catered lunch al fresco and enjoy wine hour on the terrace.
Where: The Warrington House, Santa Rosa, California.
When: Saturday, May 11th, 2019.
Why: Connect with likeminded peers and learn from two professional bloggers who want to see you succeed.
How: Applications will be accepted on a rolling basis. Enroll before March 17th to take advantage of early bird pricing 🙂