Hi –  you beautiful human, you!
I'm a freelance travel writer and consultant living in San Francisco, California (my soul city.)
I've been to more than 50 countries — many of them while holding a full-time job — by prioritizing travel.  What makes my heart go aflutter is helping YOU remove self-imposed limitations if you seek the same.
 —–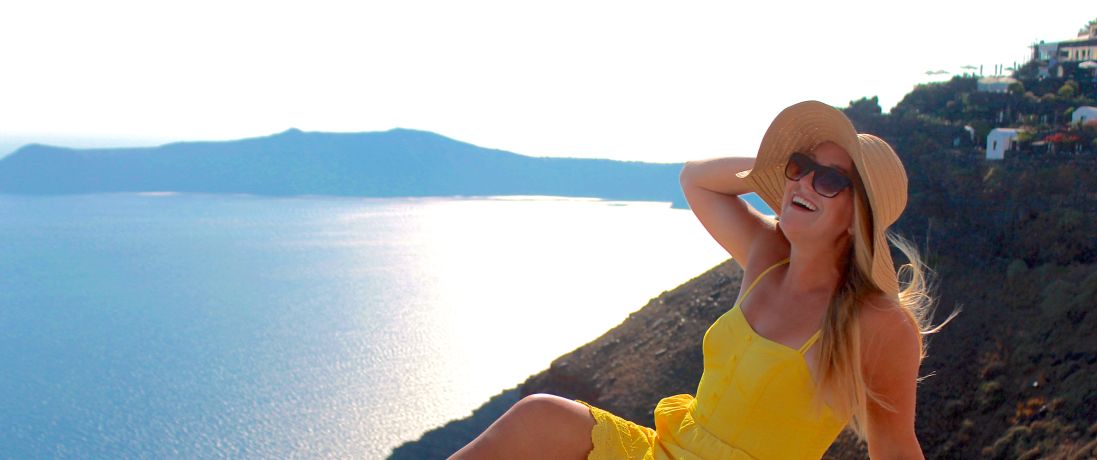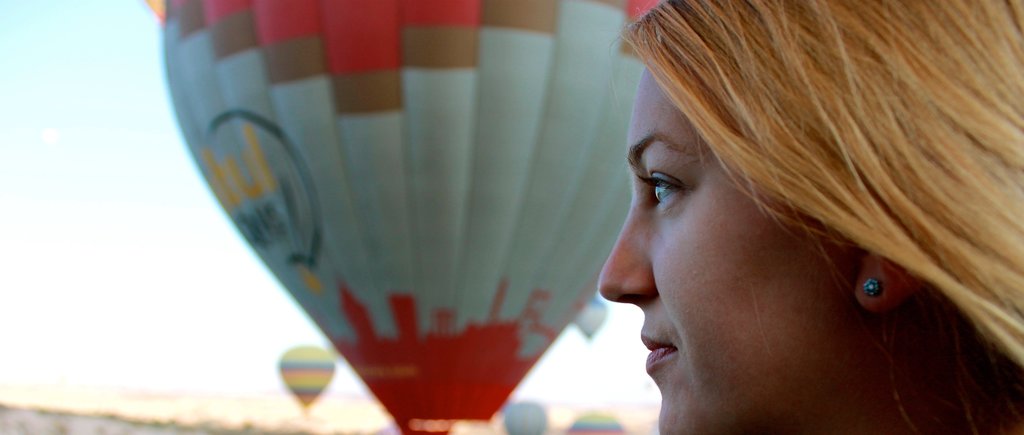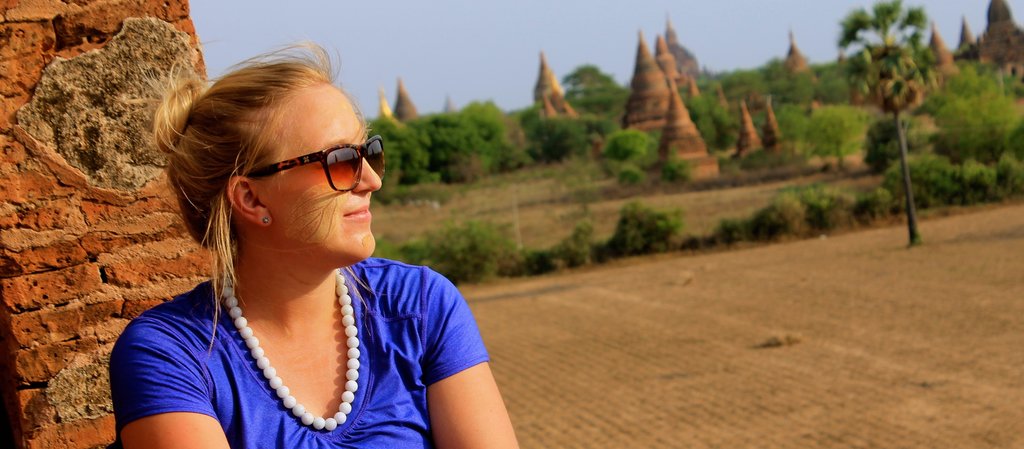 "there are times to work and times to play – but most importantly, find the time to enjoy today."
So, are you a part-time traveler? An everyday explorer? Or do you aspire to be?
---
a part-time traveler :: prioritizes travel, makes it a no-excuses part of their life. understands that travel is just that – one part of life.
:: takes what they learned and how they lived while traveling and applies it at home.
---
I started writing Part-Time Traveler when I realized, although inspiring, the travel blogs I was reading were more about constant life on the road than wanting to pursue travel and still keep a home base.
With Part-Time Traveler I seek to share the where, the how, and always…the why.
I won't ever describe why you should go somewhere without sharing what I learned by going there. I hope I can inspire you to live a little better at home through the experiences I have had — to leave your home and seek your own lessons, and then to return and choose to still see the world with wonder at home.
Me? I've been all over the map. I studied English Literature and Global Studies at UCLA.  I lived in Barcelona, LA, Santa Barbara, and for a tiny bit, Delhi.  I left my corporate job with a Fortune 500 company in 2013, and spent the next year traveling through sixteen countries before beginning a new chapter in SF.  (More about my story.)
Now I'm a writer, editor, content strategist, and self-proclaimed quote junkie.  Most of the time I'm for hire.
I can live and work anywhere and I actively choose to nest here in San Francisco.  No matter your ties to work and home, I've been there and I know…you can travel. You may have to make some hard choices and rearrange your priorities, but —
A life of travel can be had — and it's not as difficult to integrate as we're made to think.
Watch a clip of one of my favorite conversations, ever, on what it means to be a part-time traveler:

More, you ask?
I believe India, New Zealand, Iceland, Paris, Santorini, Tulum, and Lake Como were sprinkled with fairy dust, because they're all magical.
This is probably my favorite piece I've written (so far.)
My photography has been featured throughout the web! You can even find me on Travel + Leisure and as a "Top 15 Travel Instagram Account" on BuzzFeed.
Some of my online writing work is available to view in my Contently Portfolio.
I love to speak about part-time travel elsewhere on the web.  Here are a few to check out, along with some of the FAQs I get most often:
I also love hearing from my readers, so if I can be of any help to you — please, don't be shy.
---
wondering more  << about me >>?
like what you see? get updates and exclusive content <<subscribe>>
want to work together? << request a media kit >>
the fine print:
Part-Time Traveler is part of a few affiliate marketing programs. As such, I earn a (very, very) small amount of money from some outbound links. I also work with partners to produce some of the content published here. You have my word that I will never, ever compromise the integrity of my writing or  support a product or service I would not also speak enthusiastically to my closest friends about. Posts which have been sponsored are always disclosed in cooperation with  FTC regulations.
Thank you for supporting the site!