…that includes both frequent travel and a home base you love.
Hello part-time travelers!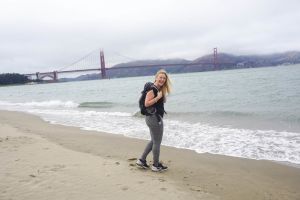 It has been so lovely meeting you digitally. I'm here to help on your quest to balance a life of travel with a full life at home.
The number one question I receive from readers is: How do I balance travel and home?
The answer: It's a combination of bringing bits of home to the road and embracing life at home with the same excitement you have for travel.
Don't let anyone tell you that you can't have both.
As promised, I've compiled my top tips from years of researching, speaking, and working to live this balance! As we're now acquainted, I've made it so you can download it here for free 🙂

Join the Part-Time Traveler community to get instant access:


We never spam!