I always have so much to do and see (and, let's be honest, EAT) when I'm in Chicago.  It's one of my favorite cities in the world, definitely top three in the United States.
When I found a ridiculous deal on a flight out there, I realized I had to go.  I had seen Chicago in the cold of winter and the heat of summer…but never in the glory of autumn!
On this last visit, I had the opportunity to go beyond my normal haunts and visit some of the outlying areas — and I'm really glad I did.  The Chicago Botanic Garden, located about 25 miles from the Loop, was a more-than-worthy day trip from the city.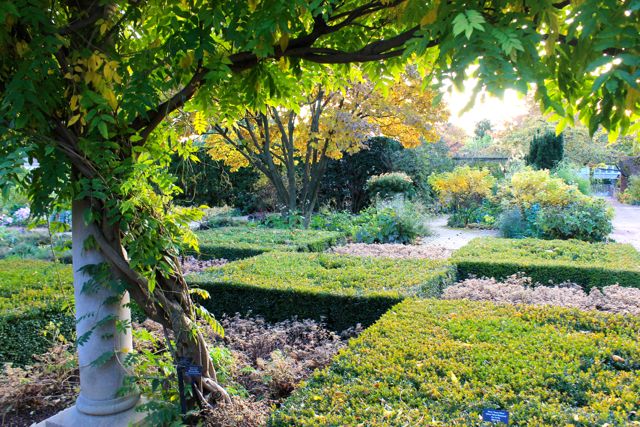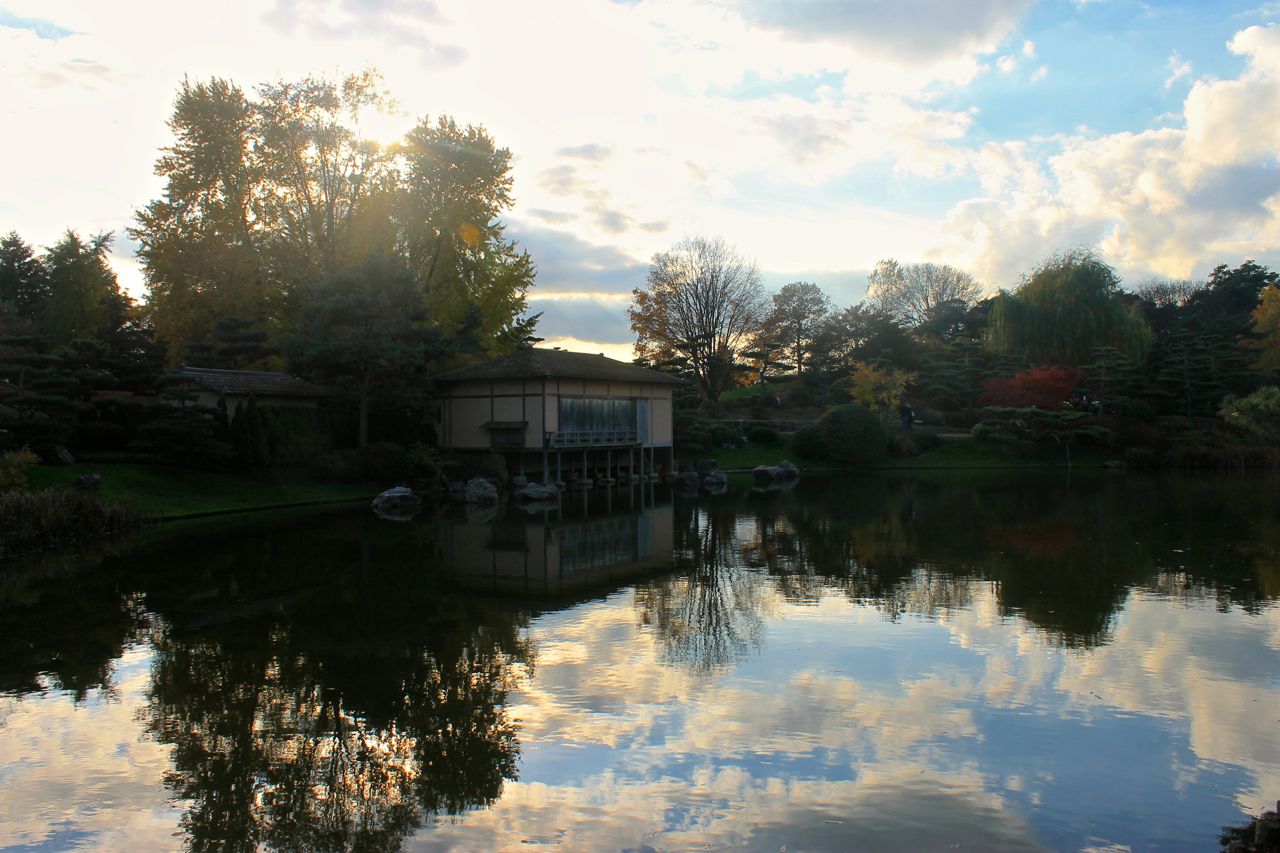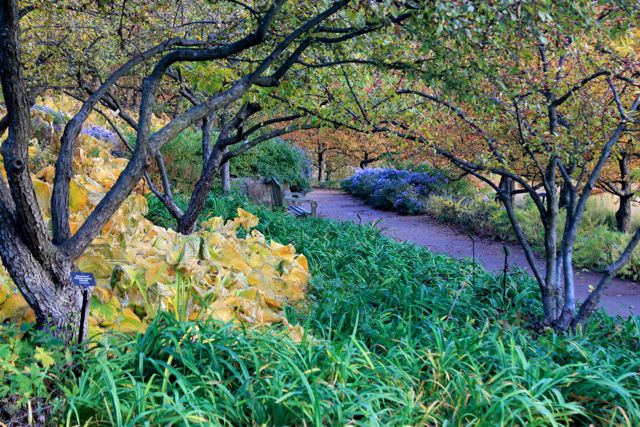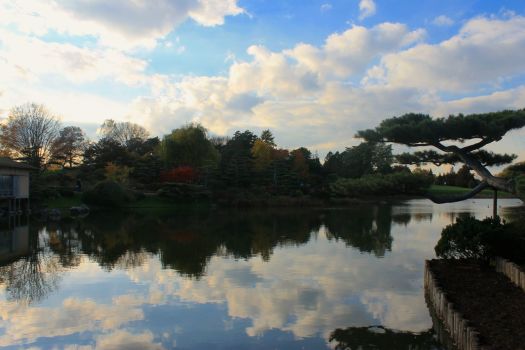 Chicago Botanic Gardens: Good to Know
[tabs slidertype="top tabs"] [tabcontainer] [tabtext]What:[/tabtext] [tabtext]Where:[/tabtext] [tabtext]When:[/tabtext] [tabtext]How:[/tabtext] [tabtext]Why:[/tabtext] [/tabcontainer] [tabcontent] [tab]A 385-acre living plant museum featuring 26 display gardens and surrounded by four natural habitats.[/tab] [tab]1000 Lake Cook Road, Glencoe, Illinois, (30 minute drive from the Loop[/tab] [tab]Hours vary seasonally. Click here to see current hours. [/tab] [tab]Admission is free, but parking is $25 per car. The best way to get there via downtown Chicago is by car, public transportation, or biking.[/tab] [tab]It's beautiful. It's educational. It's fun to photograph. It's massive! Did I mention beautiful?[/tab] [/tabcontent] [/tabs]
I also visited the Baha'i Temple in Wilmette (just next to Evanston) and I highly, highly recommend seeing it.  If not from a spiritual standpoint, then certainly from an architectural one.  (I first visited and fell in love with the Baha'i Lotus temple in Delhi.)
Are there places you often visit, or even places in your own backyard, in which you overlook some of the offerings just outside the city limits?  What day trips have you taken that you recommend?