I have a slew of post drafts for Vietnam, Cambodia, Laos, and even Bangkok (eventually) coming your way.
I can't help but share the following from my first day in Burma…I can't begin to tell you how much I have already fallen for this place.  The sights have blown me away, the people are some of the kindest and friendliest I have encountered, and the food…well, the food is spectacular.
I've only been in the country one day but I already can't stop smiling.  Please enjoy the following photos; I love bringing you along on my journey! 🙂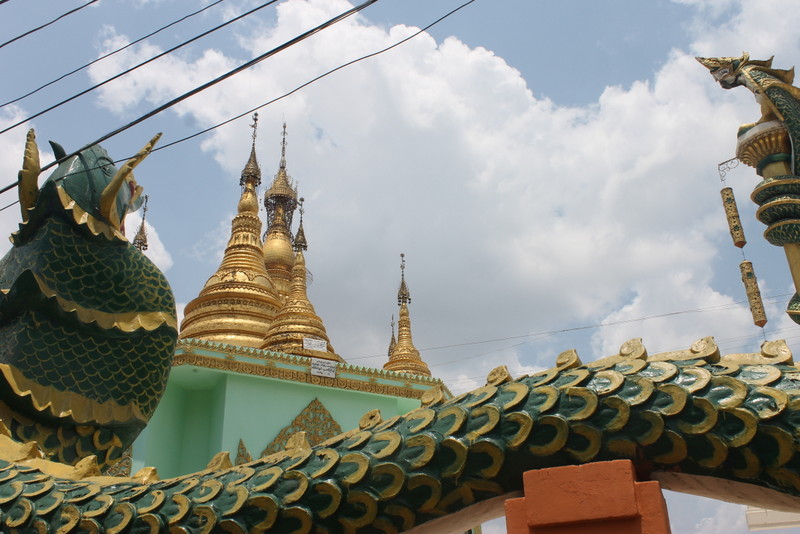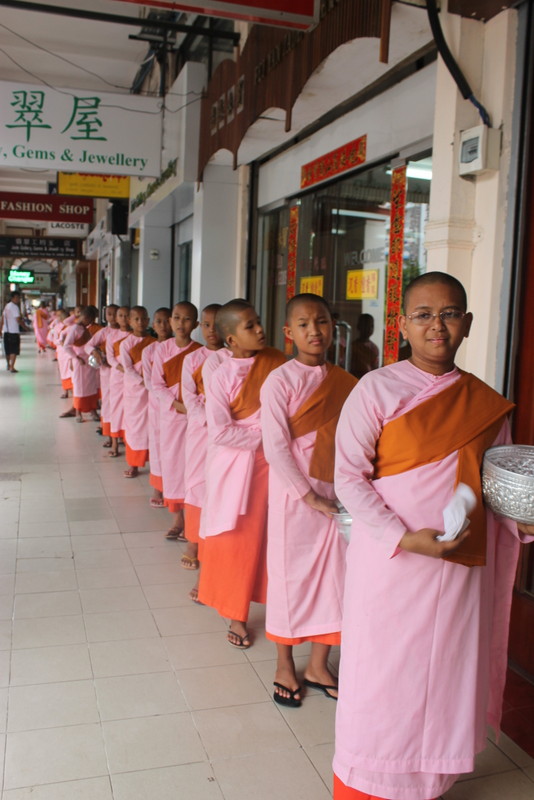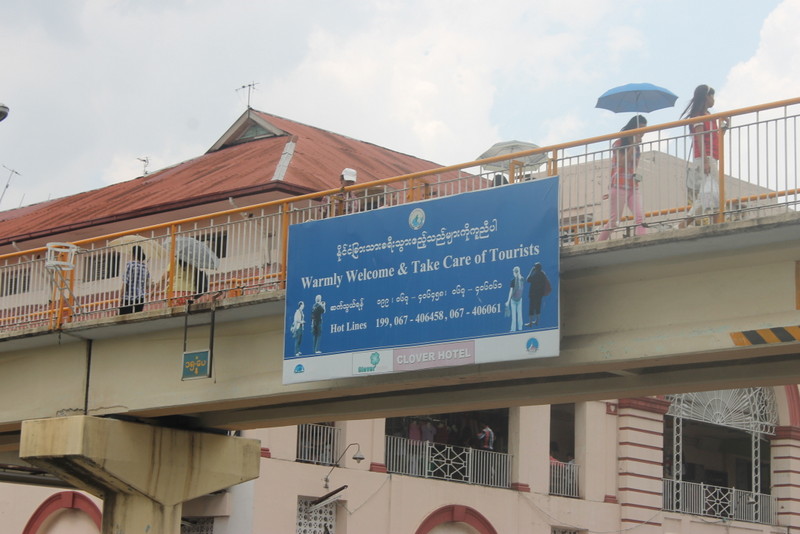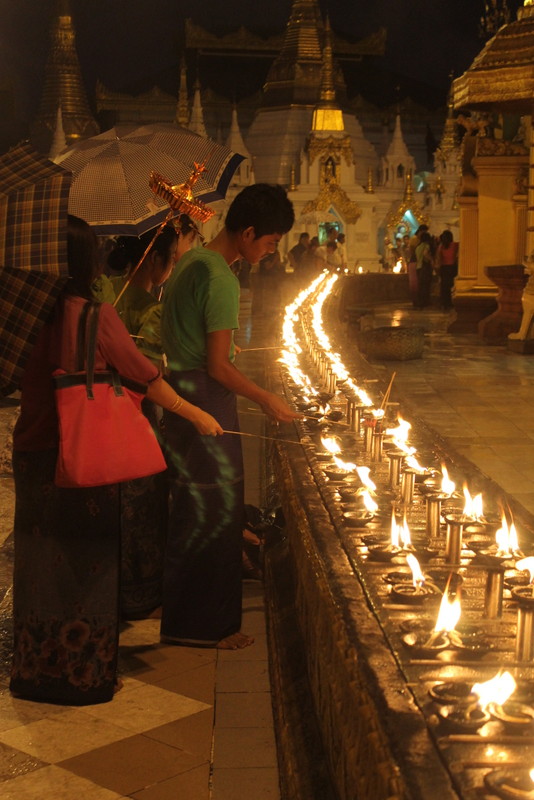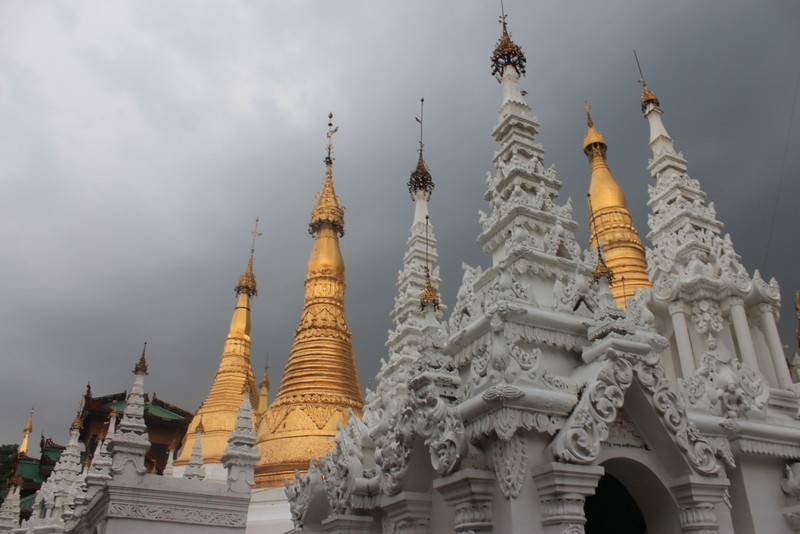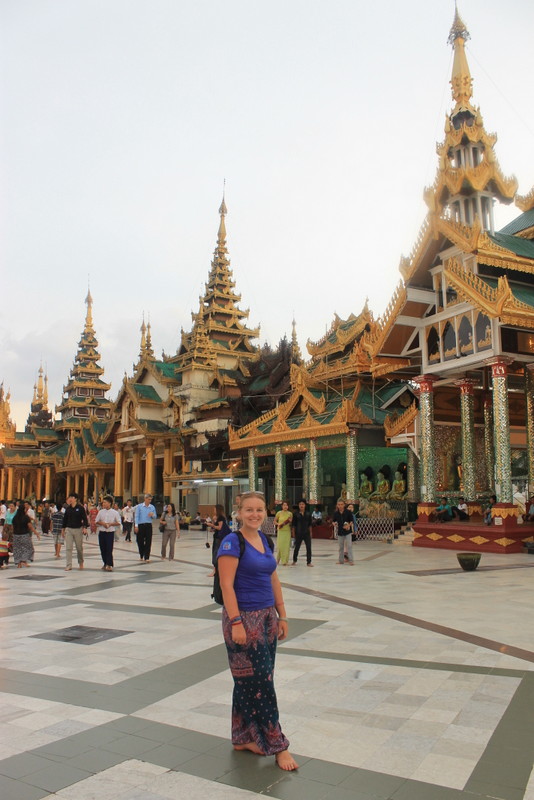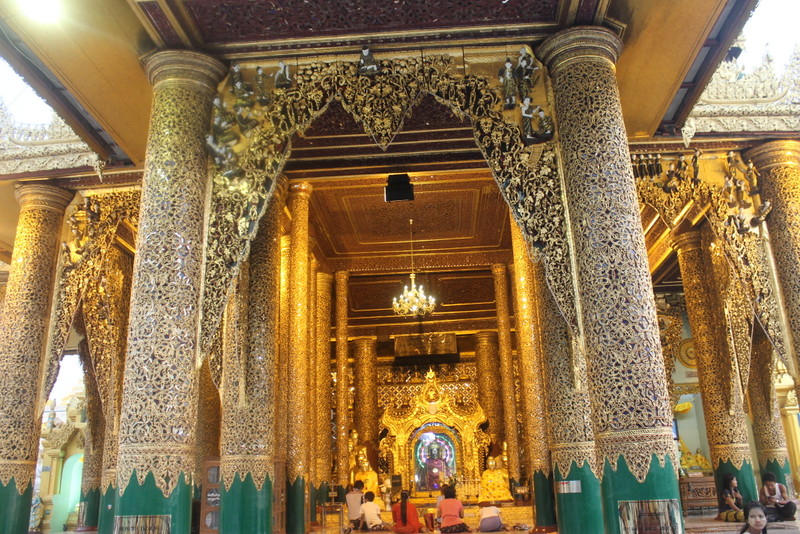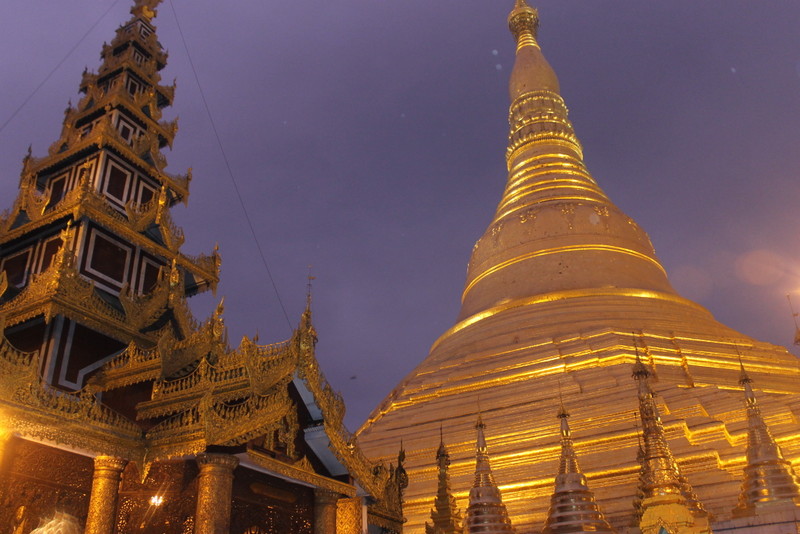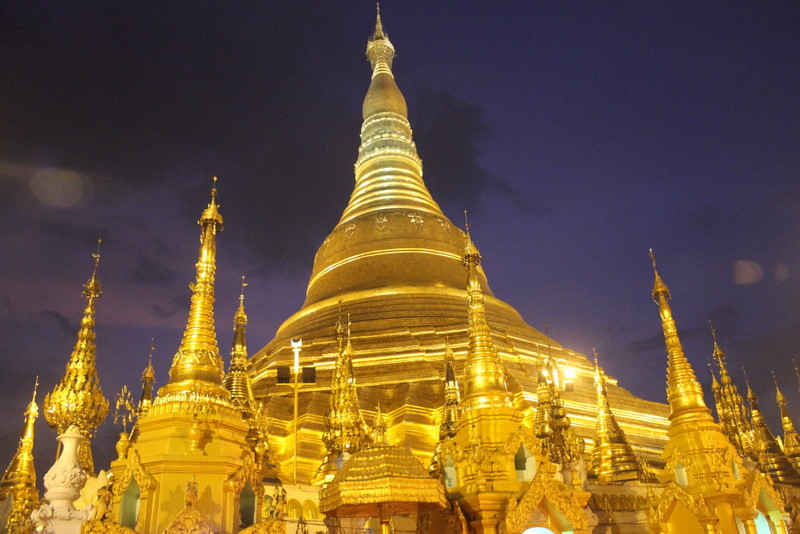 I couldn't resist sharing a first glimpse of this INCREDIBLE country and my first photos of Yangon. Much, much more to come!