See pictures below, but first, an update…
Hi friends!
When I started this blog, my intention was to be a part-time traveler, juggle my full-time career, and be a part-time blogger, sharing with you tips to strike a balance between it all.
It turns out the real challenge, after all, (when it comes to blogging at least) is…being a full-time traveler. My focus now extends to my life on the road, and making the most of this once-in-a-lifetime career break and experience.  Life has taken me here, and I am choosing to embrace it fully.
Regardless, I have booked my flight home to the US, five months to the day from my departure.  So, my focus on part-time travel will resume.  I already have pages and pages of notes and thousands of photos to share.  Yes, my plan is to bring my writing to you again at that time…so stay tuned!
For now, I share the journey with you as much as I can via posts on Facebook, Instagram, and Twitter.
Yet every so often, I have a day on the road that I can't share within the confines of those channels.  Today was one of those days.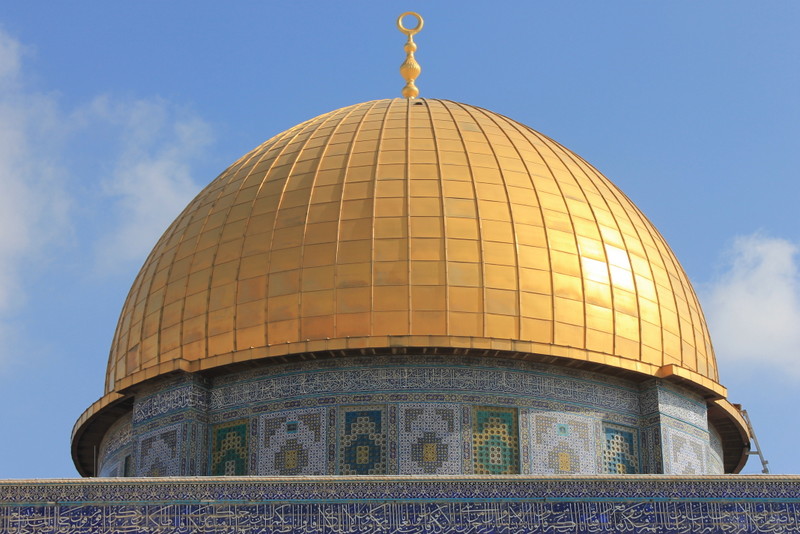 I'm currently traveling through Israel, based in Jerusalem.  Today I sought out to visit Bethlehem, which is of course, famous for being the site of the birth of Jesus.  I visited the Church of the Nativity, and contemplated the place I spent so many Christmases learning and thinking about.
I had researched that it was it an easy day trip from Jerusalem, simple enough as a 10 km bus ride away.  What I didn't realize, however, is that Bethlehem is in fact in the Palestinian Territory, in the West Bank…across the "Separation Barrier."
Visiting the Church of the Nativity, seeing the supposed exact location that Baby Jesus was born was an experience I feel so fortunate to have.  Speaking with Palestinian people, seeing the wall, looking for Banksy's graffiti art…well, that was also quite an experience.  An unexpected and certainly eye-opening one that I could write much about.  Suffice it to say, I continue to be amazed at how much I learn with each day here.
Israel/Palestine is perhaps the most fascinating place my travels have ever taken me.  The historical, religious, and cultural weight of this place is overwhelming.  Let the following pictures — which start with my morning in Jerusalem and end at the Separation Wall — speak for themselves.
___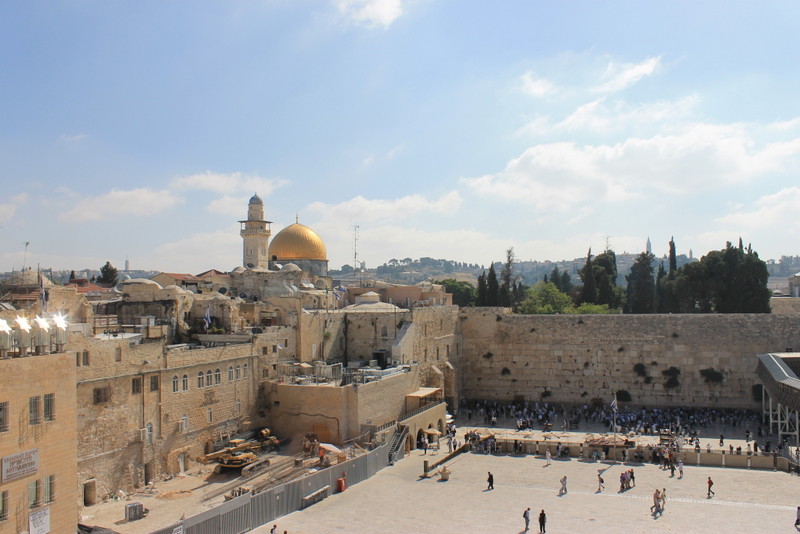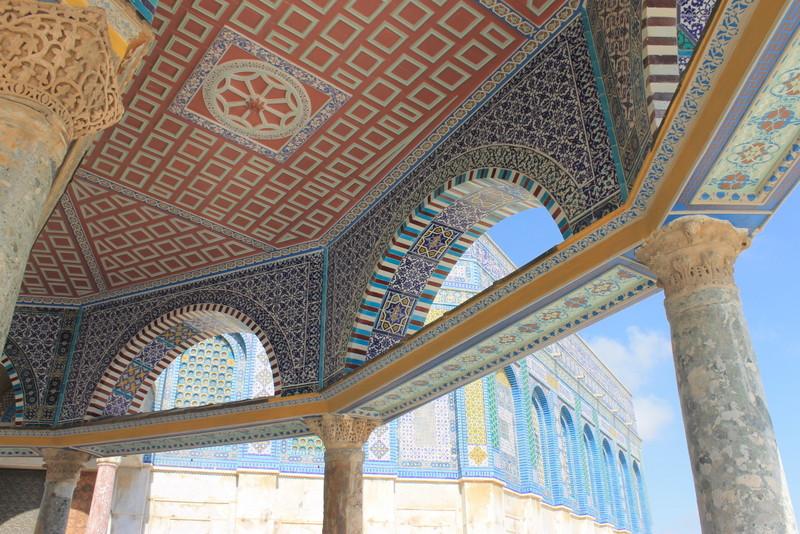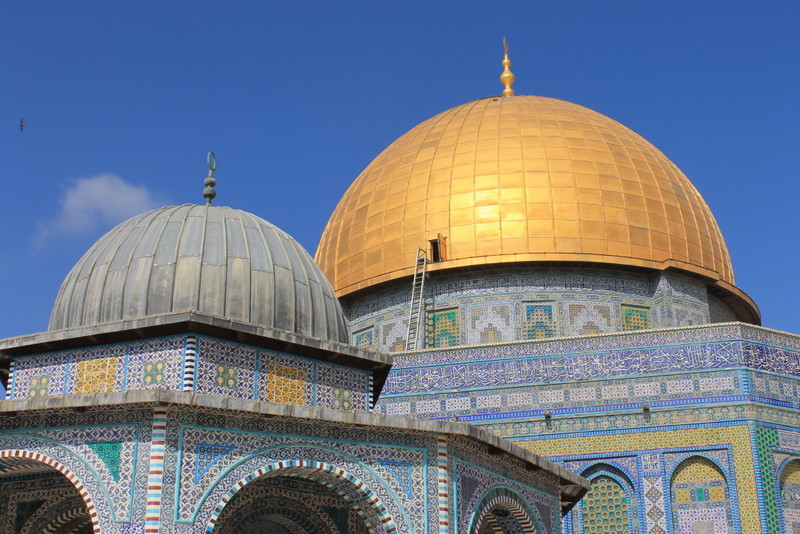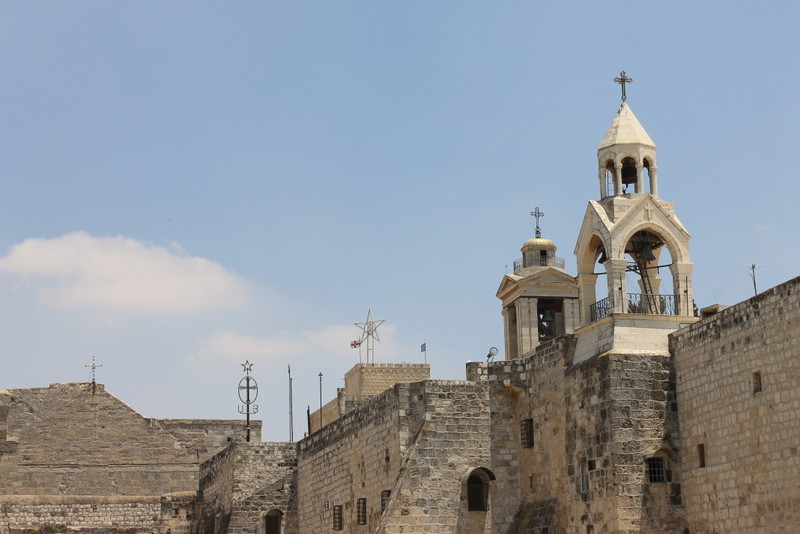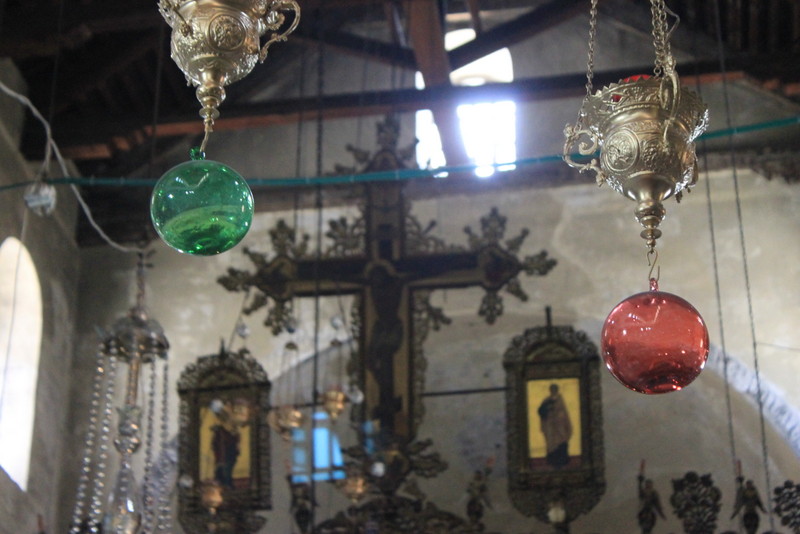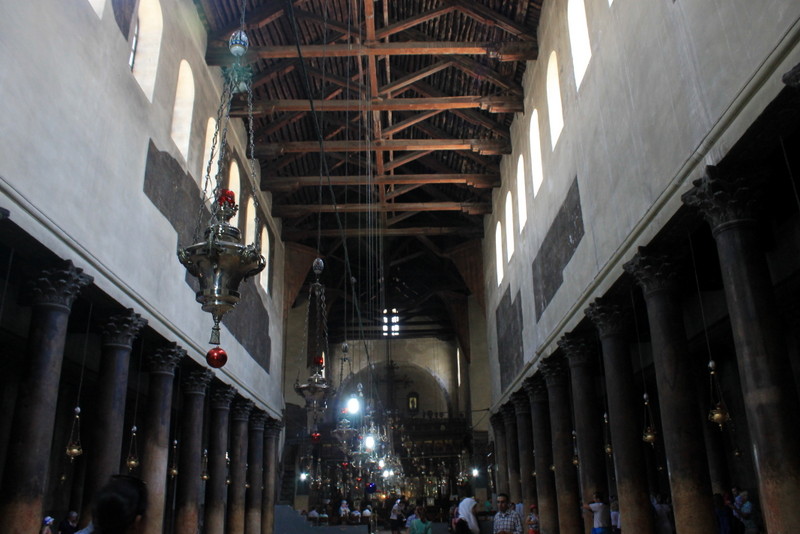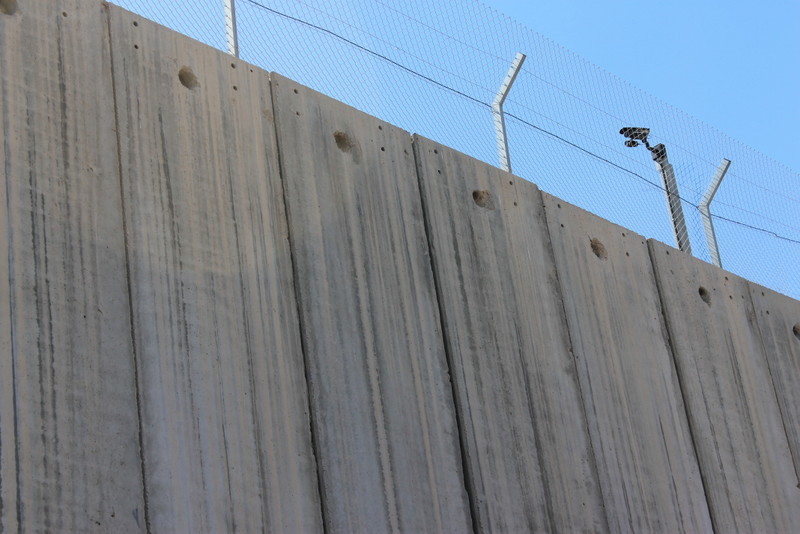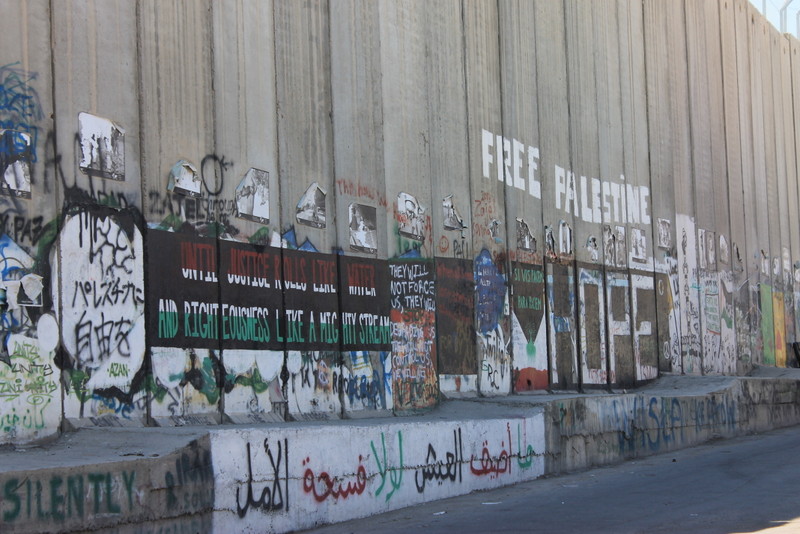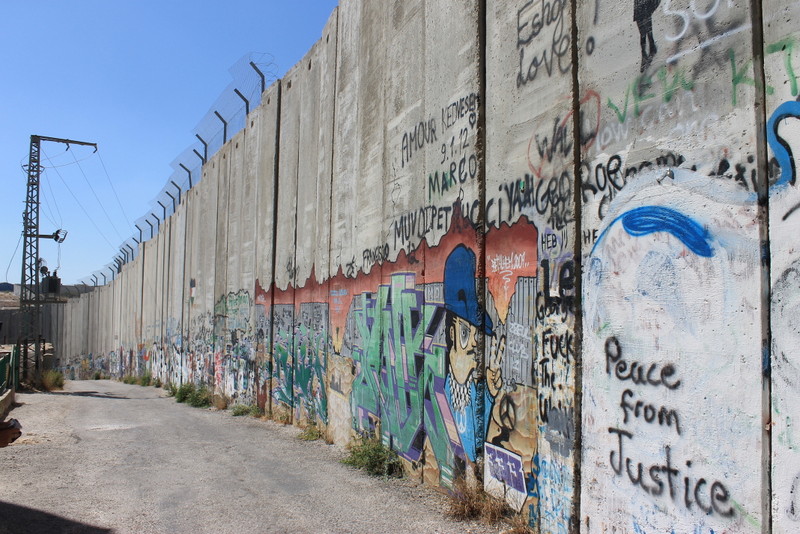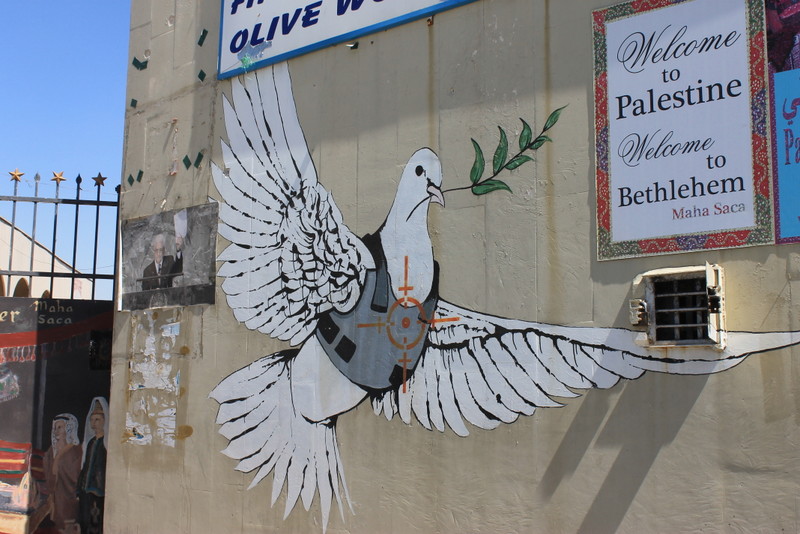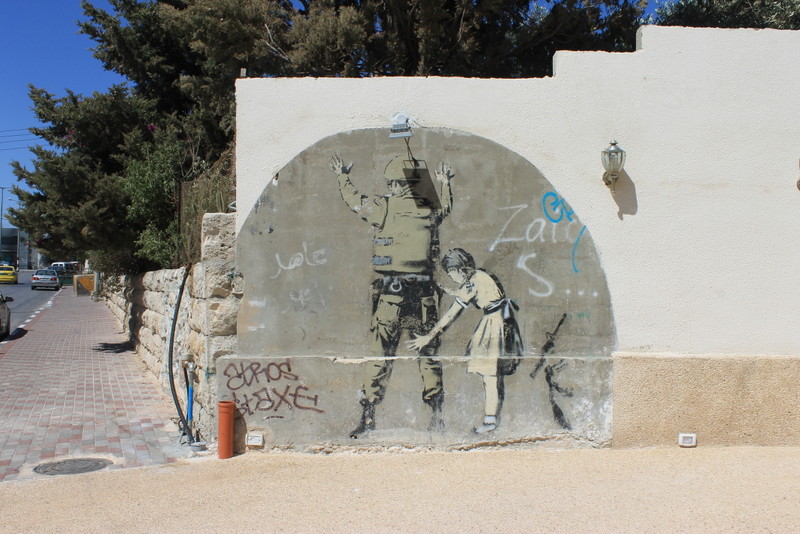 Also: I love receiving your messages and emails, please keep them coming! Helping you realize your travel dreams makes my day, every day!  I truly love hearing from you.
As always, happy travels and thanks for reading.