Over the years I've come to embrace and often prefer long layover flights rather than dismiss or avoid them. Especially when traveling long distances, it can be a great way to (affordably) see a new city and get to your final destination feeling rested and restored.
Most recently I had the chance to explore Guangzhou, China (transiting to Bangkok) as well as Doha, Qatar (on my way to Sri Lanka.) As there was no way to get to these spots from my home airport without a stop, I quickly found these layover visits to be not only fun and interesting on their own, but also a great value as a traveler.
Here are a few of the reasons to consider choosing a long layover flight or free stopover instead of selecting the fastest route to your destination:
See a city you wouldn't normally prioritize going to.
Some of the cities that offer free stopovers are places I wouldn't necessarily book an intentional separate trip to. Still, I believe there is something to gain from visiting any place in this world. The chance to see Doha and Guangzhou proved to me that, while not exactly convenient from San Francisco, it is culturally and personally enriching experience to enjoy even random far away places en route to another spot.
On the other side, I'll often book a flight through a hub — say, London if I'm going to Europe — and make a brief stop in a place I would ideally like to visit more regularly. It's not always easy or practical for me to drop-in on friends in the U.K., and I've already spent tons of travel days there…but a free or cheap long layover gives me a great excuse to do so.
(I also had an unintentional long layover in Tokyo, a favorite city, on my way home from India! Those can happen, too. Embrace them!)
Experience a new culture (eat and shop local.)
No matter whether you'd plan a vacation in a particular destination, there is always something to valuable see, experience, learn, (and eat.)
Even when not readily apparent, it becomes a challenge to connect with the culture and identify what is unique and inspiring about a destination. I recommend going out of your way to eat, stay, and shop as locally as possible to facilitate this!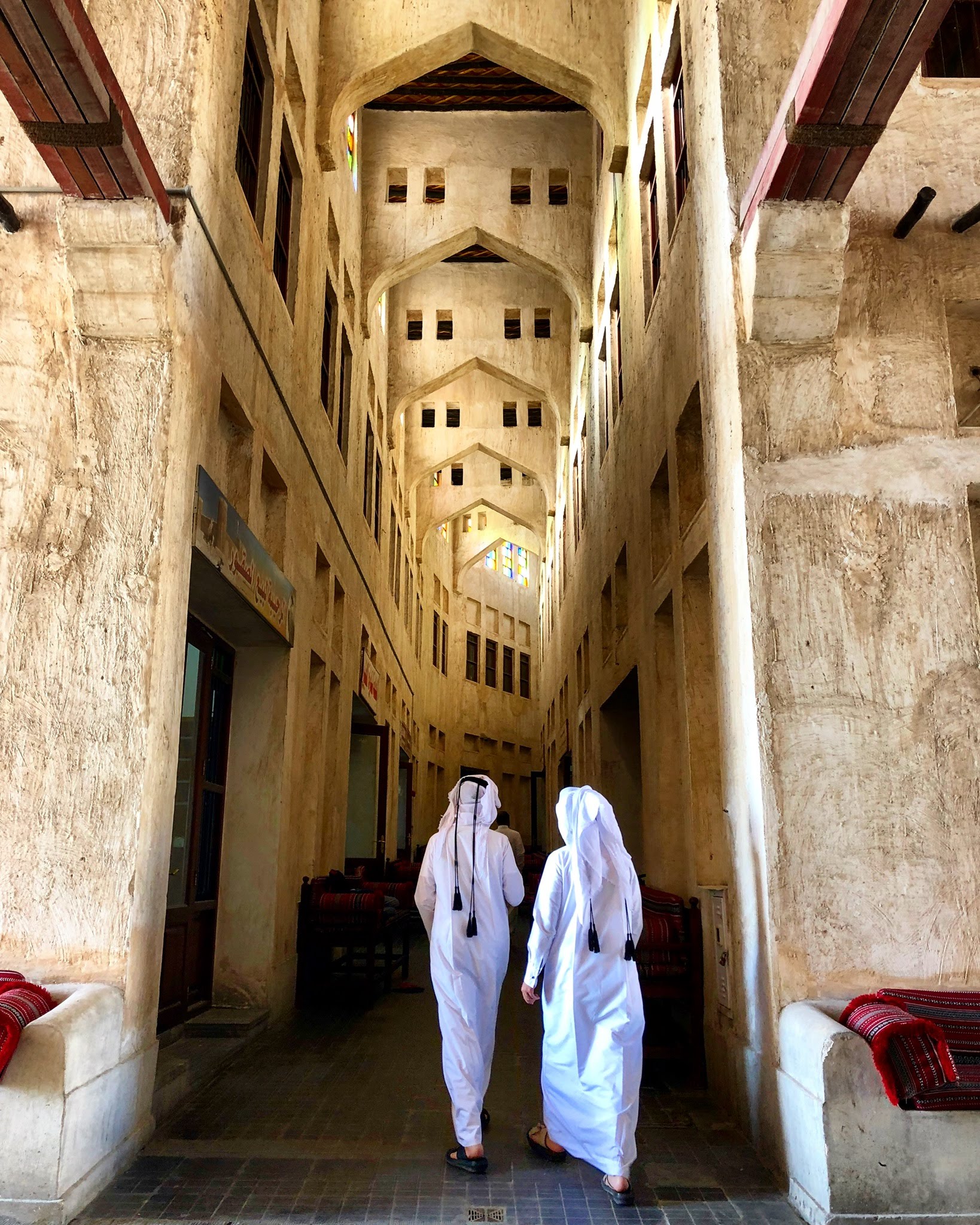 Receive perks and comped hotel nights, meals, and even activities during your layover.
It's worth doing the research to see if your carrier provides any on-the-ground amenities for your stopover. It's not completely unheard of to have a hotel room, transportation, or at the least, lounge access or meals as a part of the package.
Of course, these are nearly always long journeys on international carriers with a minimum of 24 hours in the layover city. Still, it never hurts to ask!
Go around pesky and/or expensive visas for a taste of a place.
It's a real treat getting to experience a new city or country without the hassle and expense of applying for a visa. Many countries requiring a visa for Americans, such as China, will waive the need for the process for up to 72 hours (as was the case in Guangzhou.) A great way to get a taste of a country (literally, also) without the extra investment.
Travel slowly, get a good night's rest on the ground, and arrive refreshed and ready-to-go when you land again.
For those extra long journeys — say 30+ hours halfway across the world — it makes a huge difference to break up the air travel with a real bed, a meal that's not at 30,000 feet, and a walk in some fresh air. It also often helps break up the time zone difference and can make a significant impact on overall jet lag to take the trip step-by-step.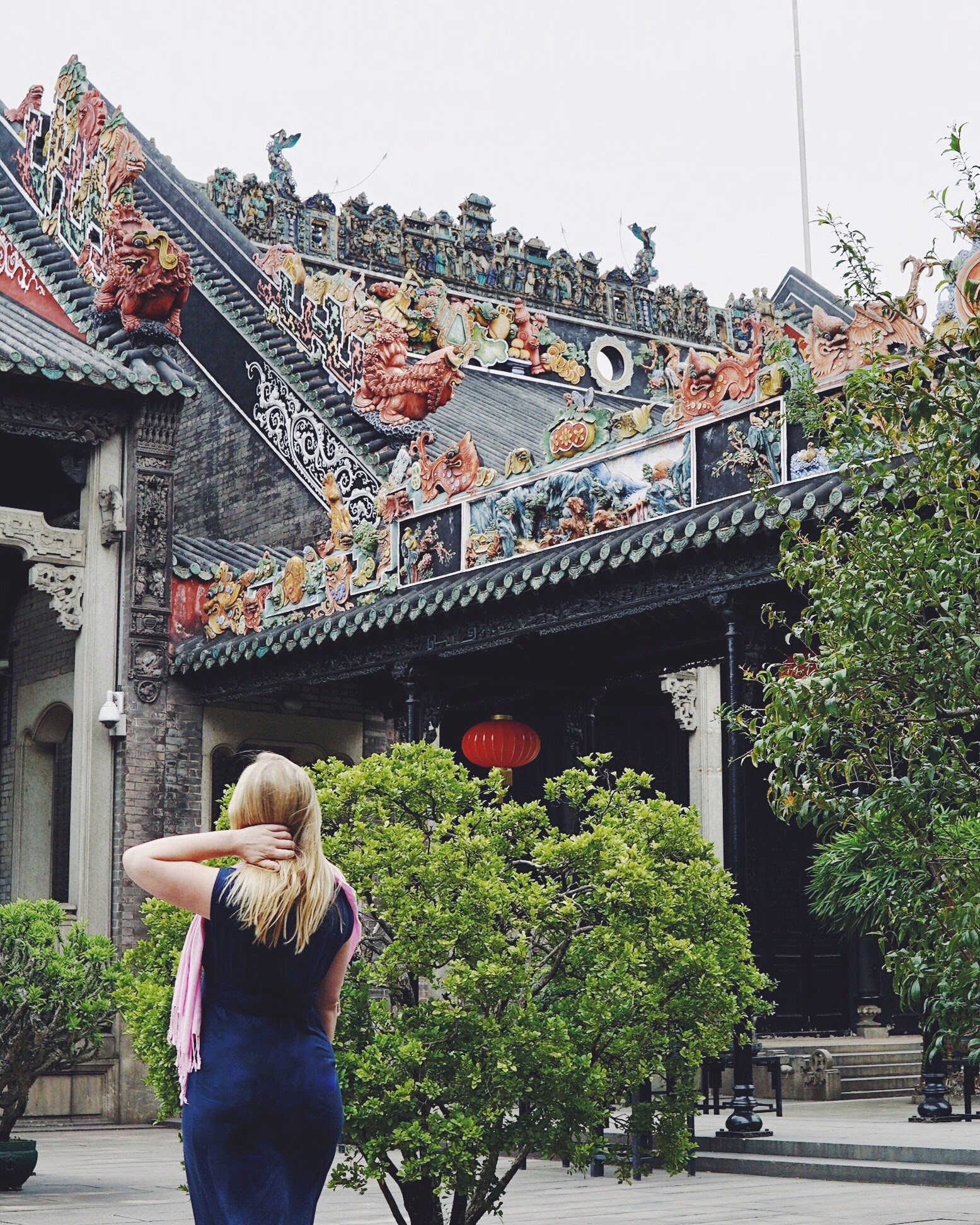 How To Plan and Book a Free Stopover
If you plan it right, you may find yourself on a free stopover — which differs from a layover in that it is more than 24 hours on the ground. The unofficial definitions are as follows:
Layover: usually 1-8 hours. Tempting not to leave the airport.
Stopover: more than 24 hours on the ground in a destination before flying again. You'll want to stay overnight in the layover destination if possible. Unless accommodation is provided, factor that cost into total ticket price.
And there are two options for booking a long layover/stopover flight:
Book with intention through one airline
Book two separate flights, often on different airlines
If you book two separate flights, you do run the risk of missing your second flight entirely should something go wrong with the timing of your first one (i.e. they have no obligation to re-book you.)
I haven't yet booked a flight using AirWander, but it looks to be a great resource specifically to find flights with stopovers. Still, I recommend doing your own extensive search on a few sites as well as independently double-checking any policies, amenities, or visas you hope to receive as a part of the stopover.
Of course, you'll also want to ensure you have given yourself plenty of time to transit to and from the airport when heading into the city (if not included by the airport.) I've had some long layovers in cities that were highly tempting to leave the airport for, but often I would end up staying in the airport rather than run the risk of missing my next departure. In this case, I'm all about that #loungelife and I highly recommend checking out Priority Pass for regular lounge access (currently 10% off!)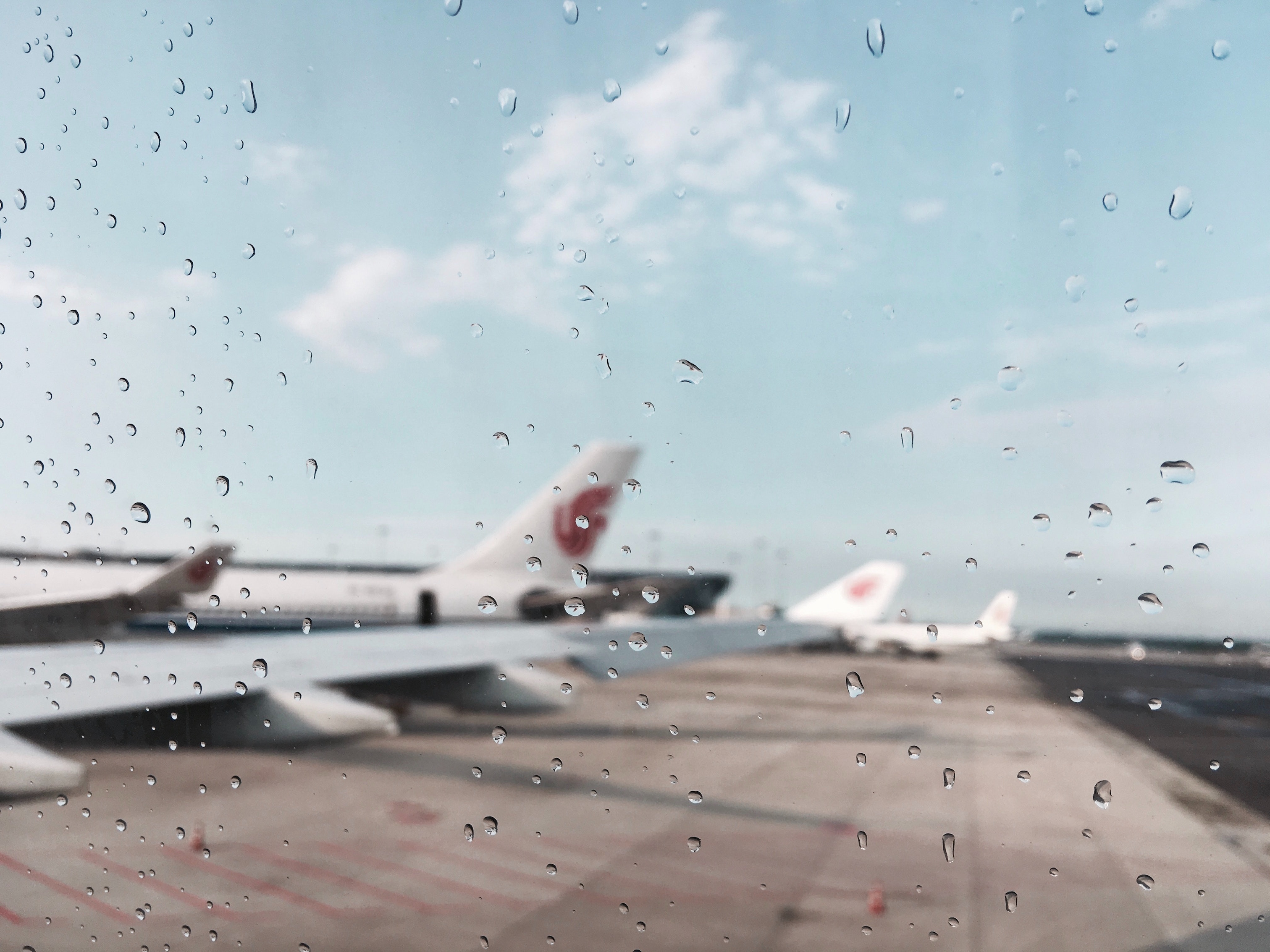 Many cities have quick and easy transportation (often direct, high-speed trains) to the city center directly from the airport (Hong Kong, London, and Stockholm come to mind!) Though keep in mind this will likely come at an expense — often worth it when you factor in how much it would cost to return to the destination.
Others, such as Taipei, will offer free half-day tours of the city even if they aren't hosting your layover. Often there's a tourism board desk when you depart baggage collection, but again you'll want to research this and potentially reserve in advance — especially if you're operating in a short window of time.
Lastly, even if you choose not to leave the airport on a long layover, you can still get some of the benefits of being on the ground on your way. Stretch your legs, experience something local, relax in a lounge…
After all, it's the journey — not just the destination — that makes traveling worth it.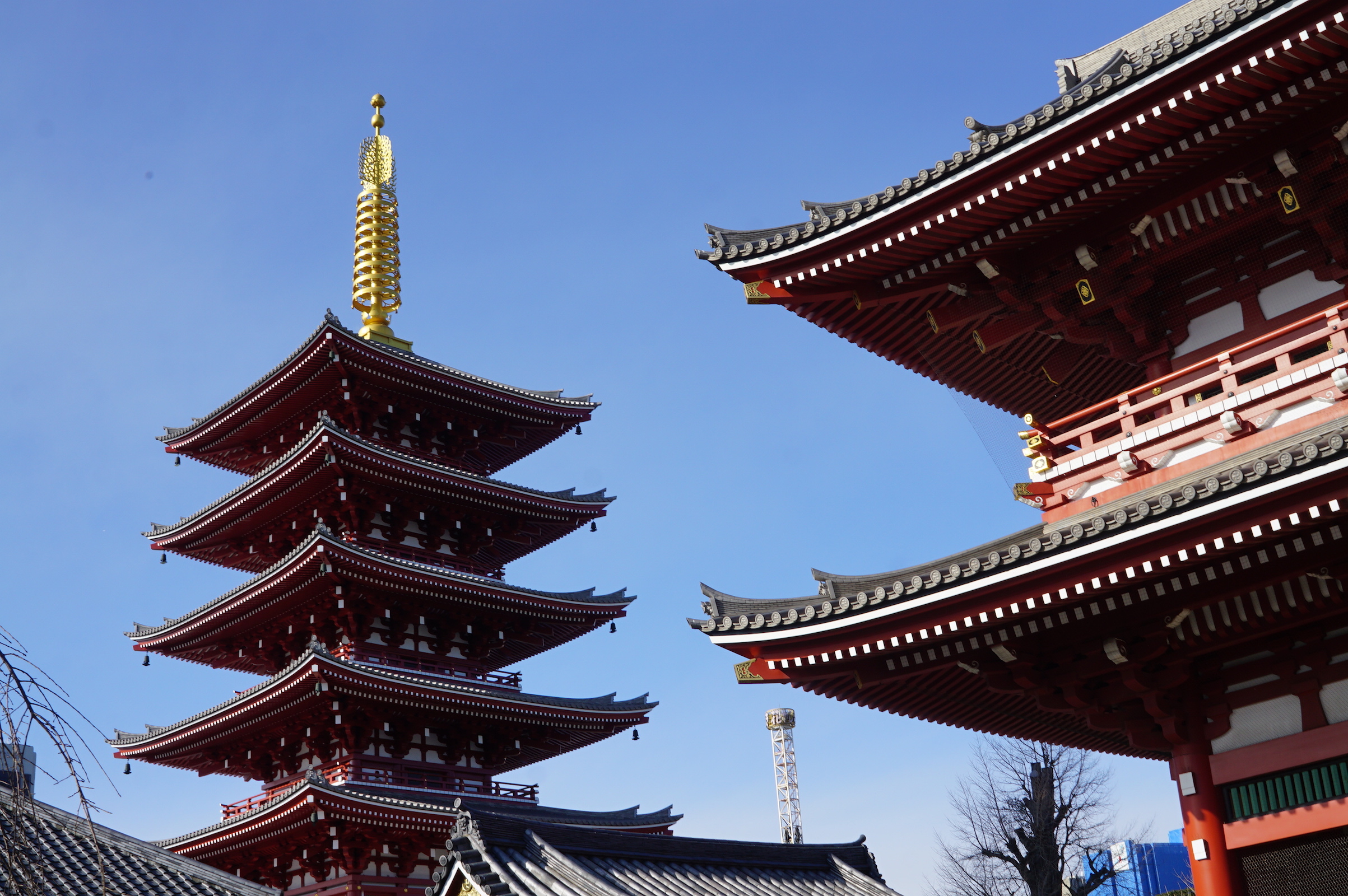 Free Stopover Cities To Consider
—
Guangzhou :: China Southern Airlines
Beijing / Shanghai :: Air China
Dubai  / Abu Dhabi :: Emirates / Ethiad
Doha :: Qatar Airways
Singapore :: Singapore Airlines
Tokyo / Osaka :: Japan Airlines
Reykjavik :: Icelandair / Wowair
Helsinki  :: Finnair
Istanbul :: Turkish Airlines
A few others I have read about range from TAP (Lisbon,) Copa (Panama City,) and Hawaiian Airlines (international flight through Honolulu.) When in doubt, call your airline to see what your options are! It's the worth the time if you've got the time.
And remember, airport and transit time can be memorable…not miserable.
Happy travels!
Read more: How to Find Cheap Flights
How I Stay Connected While Traveling
My Favorite Travel Gear for More Comfortable Flights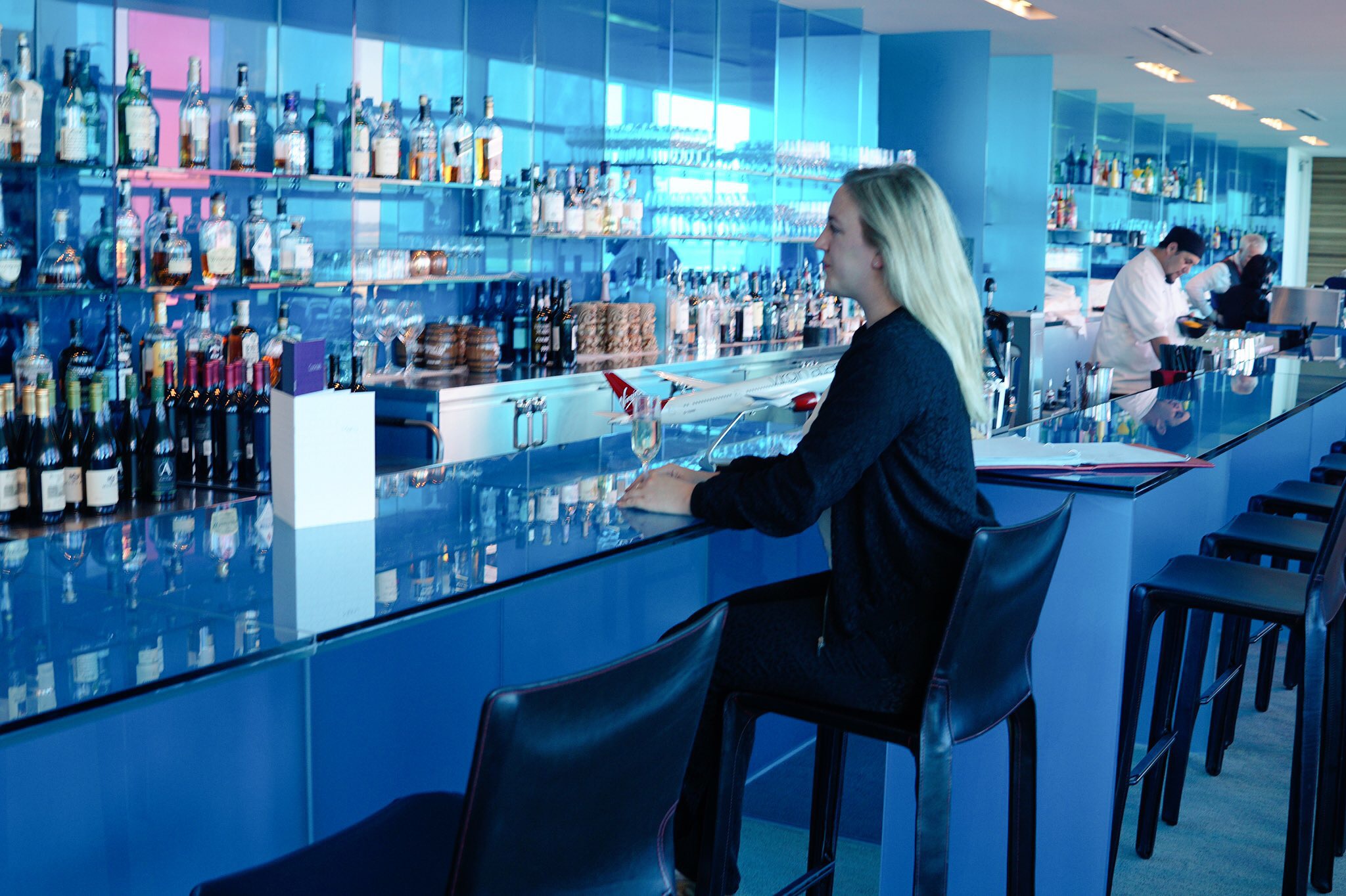 *This post contain affiliate links, which means I may earn a small amount of money if you click through or purchase (at no additional cost to you!) Thanks for supporting the site!