Carmel-by-the-Sea is not only a beautiful seaside town but a little culinary treasure, with dining that now ranges from French bistros to Oaxacan mezcal bars to local and seasonal California cuisine.
I've done the tough work of eating at the majority of Carmel's best restaurants to bring you this seasoned advice. 😉 Please enjoy!
Updated April 2023

Best Carmel Restaurants
Where to Eat in Carmel-by-the-Sea, California
This is many people's favorite of the downtown Carmel restaurants for a reason. Not only does the interior (and exterior, frankly) bring major Francophile vibes to life, but their food — including salads, wood-fired oven pizzas, and mains like steak and swordfish — brings together the best of California fresh cuisine and European bistro style. Can't complain!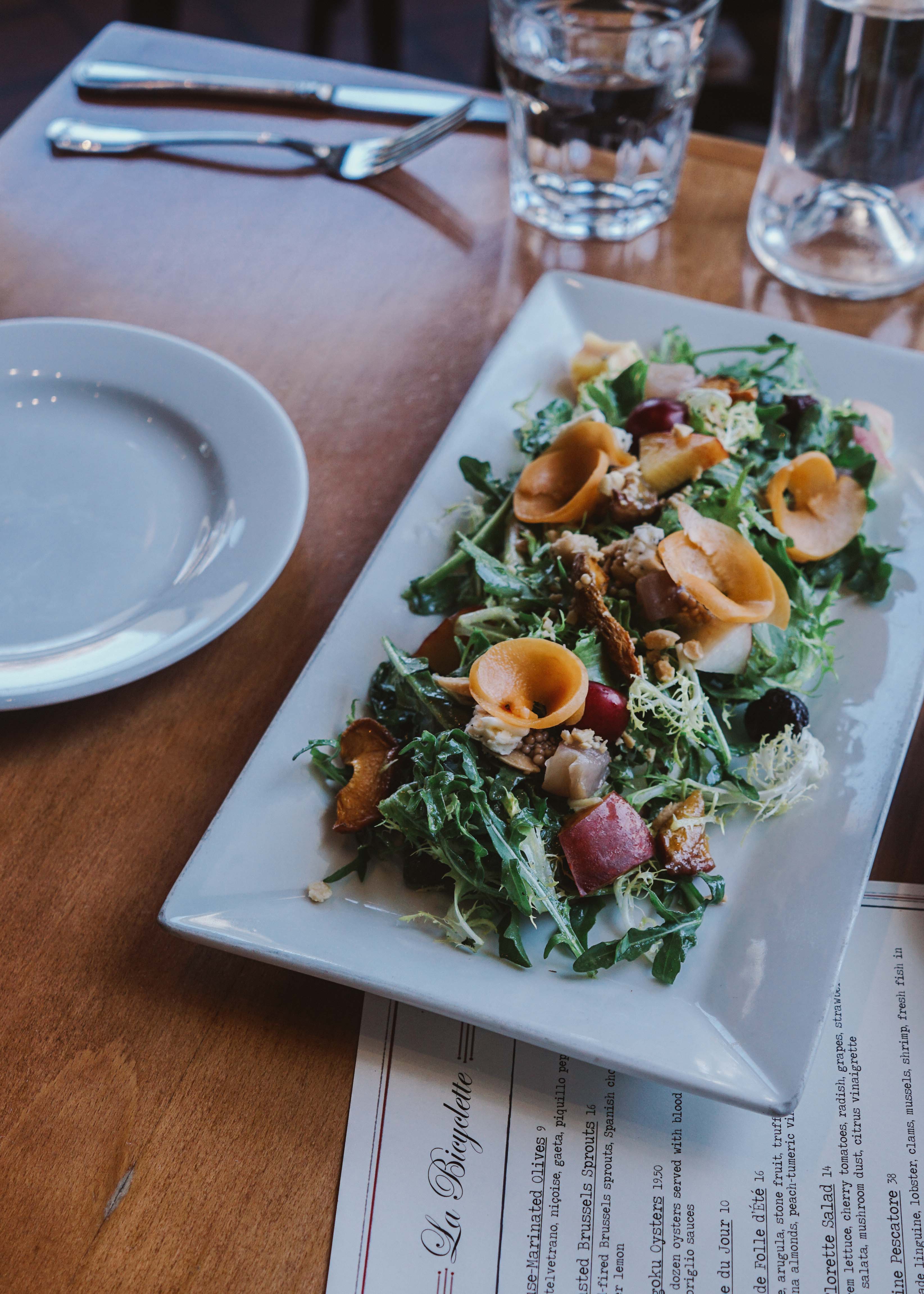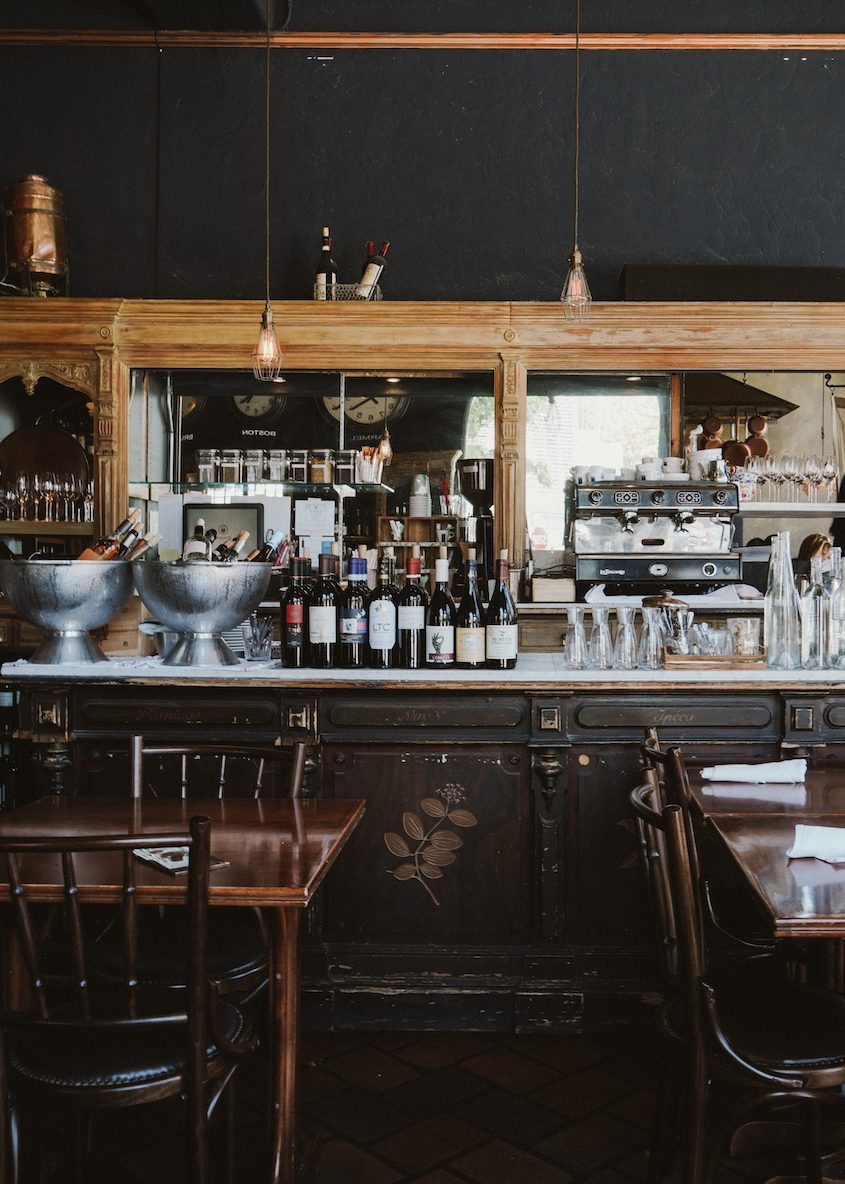 When I first began going regularly to Carmel, this delightful cafe was under construction. Fast forward to now, and not only is it one of my favorite spaces to hang out in town, but I recently found out a friend from college actually owns it with her husband. The thoughtfulness and design really shine here. Highlights from their menu include any coffee beverage, baked eggs, French toast bread pudding, and the scrumptious patty melt. It's undoubtedly one of the best spots for a meal in Carmel.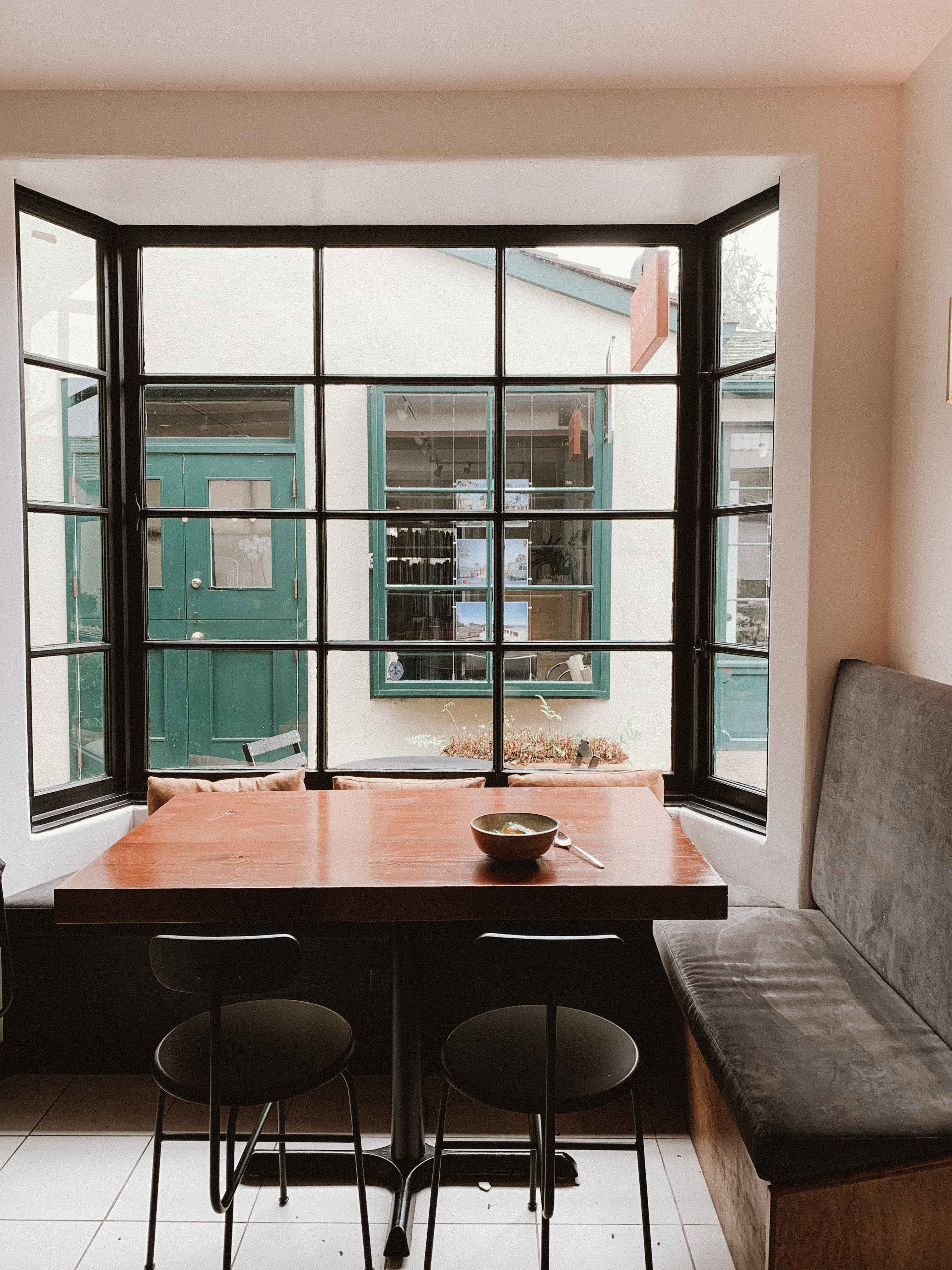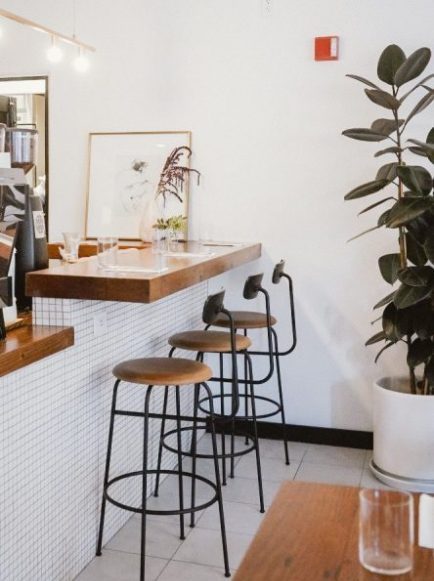 Would you believe me if I told you that this small gastropub, attached to the Hotel Carmel, serves up some of the best fish and chips I've had outside of England?
Brophy's is a small but stylish pub serving some of the most delicious food in the area, including their fresh local halibut fish and chips. Their cocktails, burger, Cobb salad, and short rib fries are also all outstanding. A must-eat for me!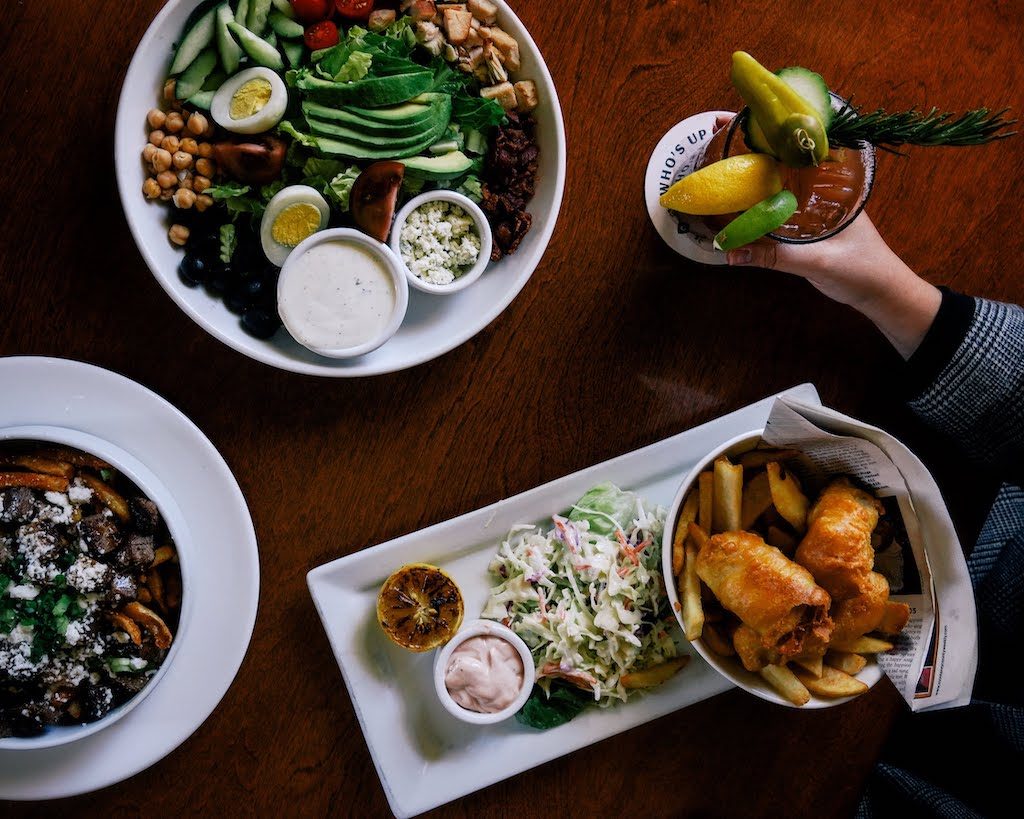 The second I heard that Cultura was a passion project bringing Oaxacan food and mezcal to Carmel, I knew I had to go.  (Mezcal ftw.)
Turns out not only is Cultura Comida y Bebida bringing some much-needed well, culture, or rather diversity to the area in terms of dining, it's one of the most fun places to eat dinner in town. And it has quickly become one of the best Carmel restaurants. Everything is served with heart, but the chile relleno, calabacitas, and mole are what I liked most. You can even order grasshoppers (chapulines) here…if you're feeling daring!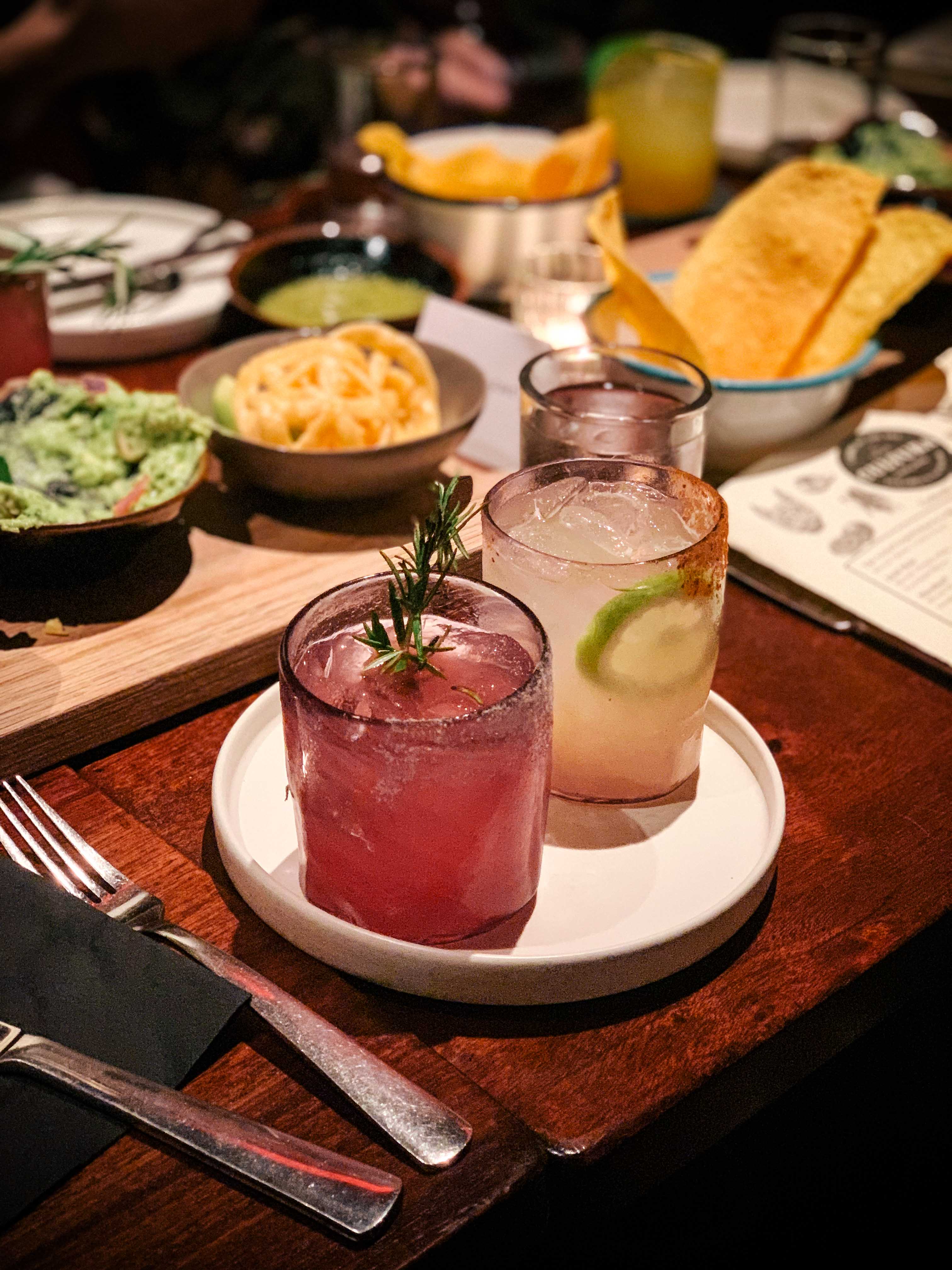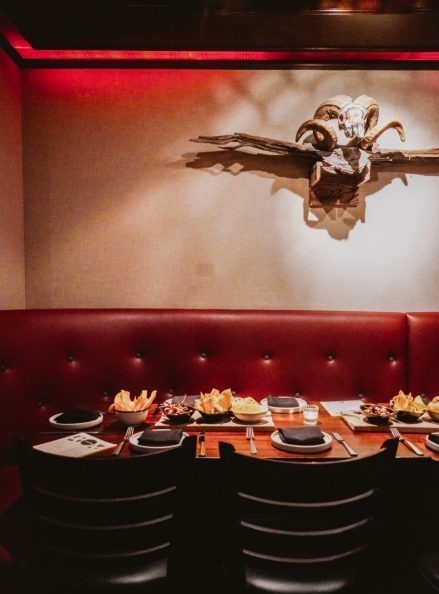 A Tuscan spot tucked back from a beautiful patio, and a Carmel dining favorite, the stars of the menu for me are the grilled octopus and pesce del giorno (fresh fish of the day, grilled.) Though the pasta is all delicious, too! I have a respected foodie friend who claims it is some of the best she's had outside of Italy.
What I loved most about this classic Carmel cafe — aside from its wonderful outdoor patio space — is how local and welcoming it feels. Village Corner is a Carmel institution that serves fresh and local products, including artichokes and calamari from a few mere miles away (so delicious!) If you're vegetarian, gluten-free, or committed to sustainability, they're incredibly accommodating for all three. Fantastic lunch spot (to best enjoy the patio.)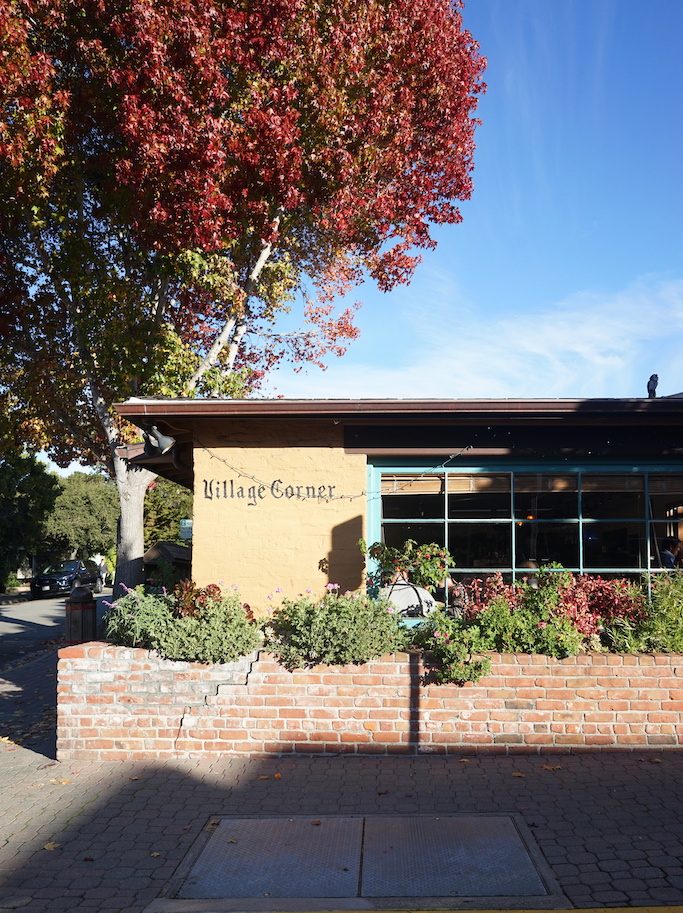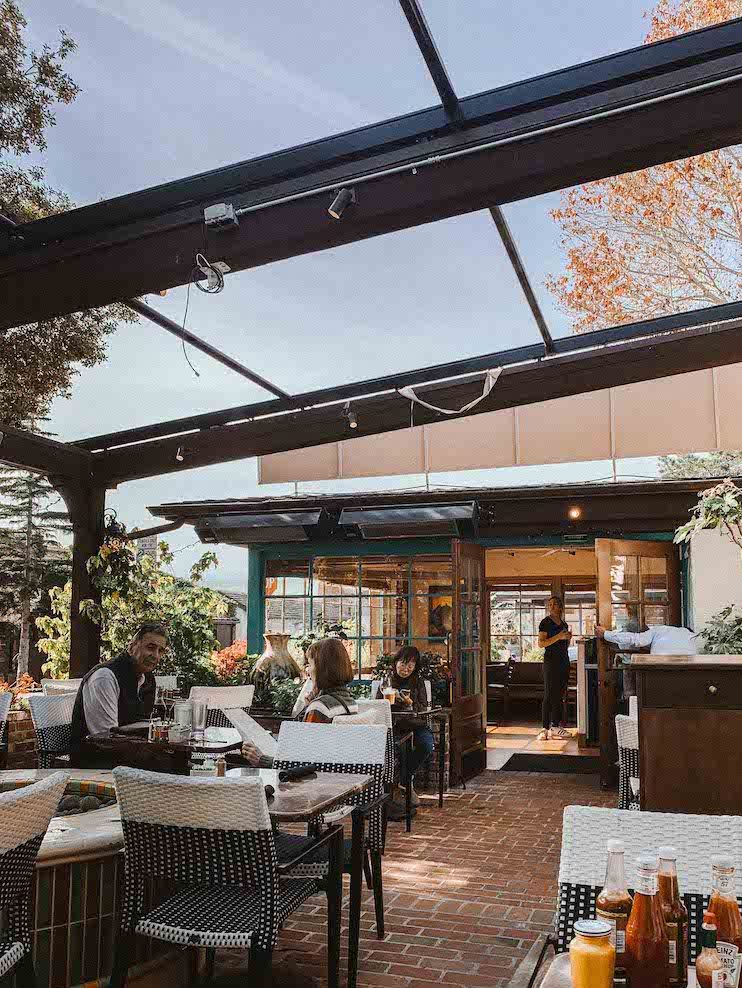 I first fell in love with the design of this space, and then the food kept me coming back. Their Mexican food is delicious and authentic (I've seen tortillas being made handmade behind-the-scenes,) and made with a lot of love for both Mexico and Carmel. I recommend their whole menu, but the enchiladas and queso have become musts for me!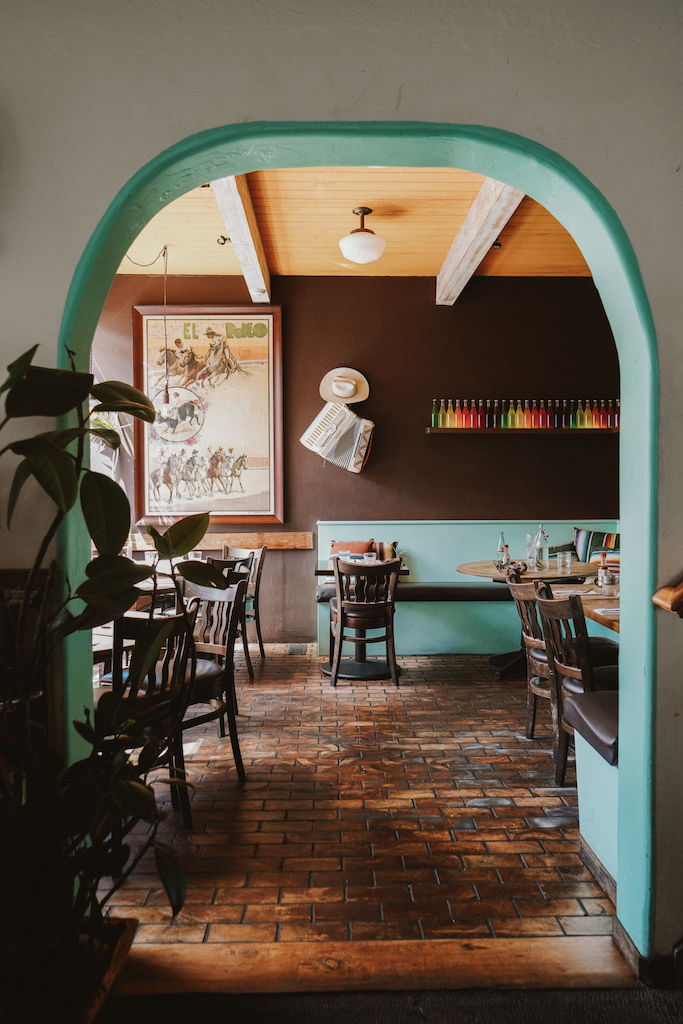 For coffee, check out Carmel Coffee Roasters (they have several locations in the area, including right in downtown Carmel.)
If being on the coast makes you yearn for fresh seafood, this is your spot. They prepare fresh oysters three different ways alongside grilled and fried seafood and sandwiches. For a little bit of everything, try the chilled seafood sampler. They serve lovely cocktails, too.
—
Beer lovers: Yeast of Eden is a new beer spot from nearby Alvarado Street Brewery in Monterey that is focused on using wild and natural yeasts to produce their beers.
Here are a few more recommended spots in nearby areas, such as Monterey and Carmel Valley:
Folktale Winery, a beautiful vineyard with small plates to accompany their wine tasting, and one of the best restaurants in Carmel Valley.
Captain + Stoker, a lovely coffee shop and great workspace in nearby Monterey.
Hula's Island Grill and Tiki Room, a humble dinner spot I'd never have considered that I now consider one of the best restaurants in Monterey.
Beach House Restaurant at Lovers Point, an oceanfront restaurant in nearby Pacific Grove that's great for views (especially at sunset.) Worth visiting as there aren't really any Carmel restaurants right on the water. Note: I also recommend making a reservation and coming here right before sunset — there is an amazing oceanfront path you can stroll before or after your dinner and/or drinks.
On My List to Try Next:
The Restaurant at Mission Ranch, another beautiful spot for a meal (as made famous by Clint Eastwood,) and one of few Carmel-by-the-Sea restaurants with a view.
Carmel Belle, tucked away behind a storefront, it's sort of a locals-only secret spot with delicious and fresh breakfast, sandwiches, coffee, and tea (plus, a warm fireplace!)
Etats-Unis, a newer French restaurant in town with cafe-style seating. I went to brunch here on my last visit and the food was wonderful.
Akaoni, a sushi spot that locals love (that I have yet to try!)
Passionfish, a Pacific Grove spot just a short drive away with an emphasis on sustainable seafood.
Be sure to check out my complete Carmel Guide if you're planning a trip! I've got tons of San Francisco food recommendations if you're coming up this way, too.